The Chase Apartments at Chase Park Plaza
The Chase Apartments offer an upscale, tranquil place for you to call home. Our luxurious and fully-furnished units are unlike any in St. Louis and you will enjoy all of our amenities and comforts – including a heated outdoor pool, movie theater, restaurants, fitness center and more, right at your fingertips.
Live the life at The Chase Apartments with all-inclusive luxury living! Imagine your living room overlooking the Central West End as well as an 18,000 square foot fitness center, three restaurants, a five screen movie theatre, and barber shop all under your roof.
Feel like enjoying a night in? Within steps from your apartment is a local grocery store where you can gather all the ingredients for a home cooked meal. If you prefer a night out explore the numerous restaurants and shops at your fingertips in The Central West End while ending the evening with a stroll through Forest Park.
Chase Apartment Amenities
Free Utilities including cable, internet, heat, hot water & electric
25% friends & family discount at any Sonesta Hotel
Free Parking and valet parking
Washer & dryer in most units
10% discount at Preston & Chase Club
Gourmet Kitchen appointed with stainless steel appliances including full sized refrigeration, oven, dishwasher, microwave & granite countertops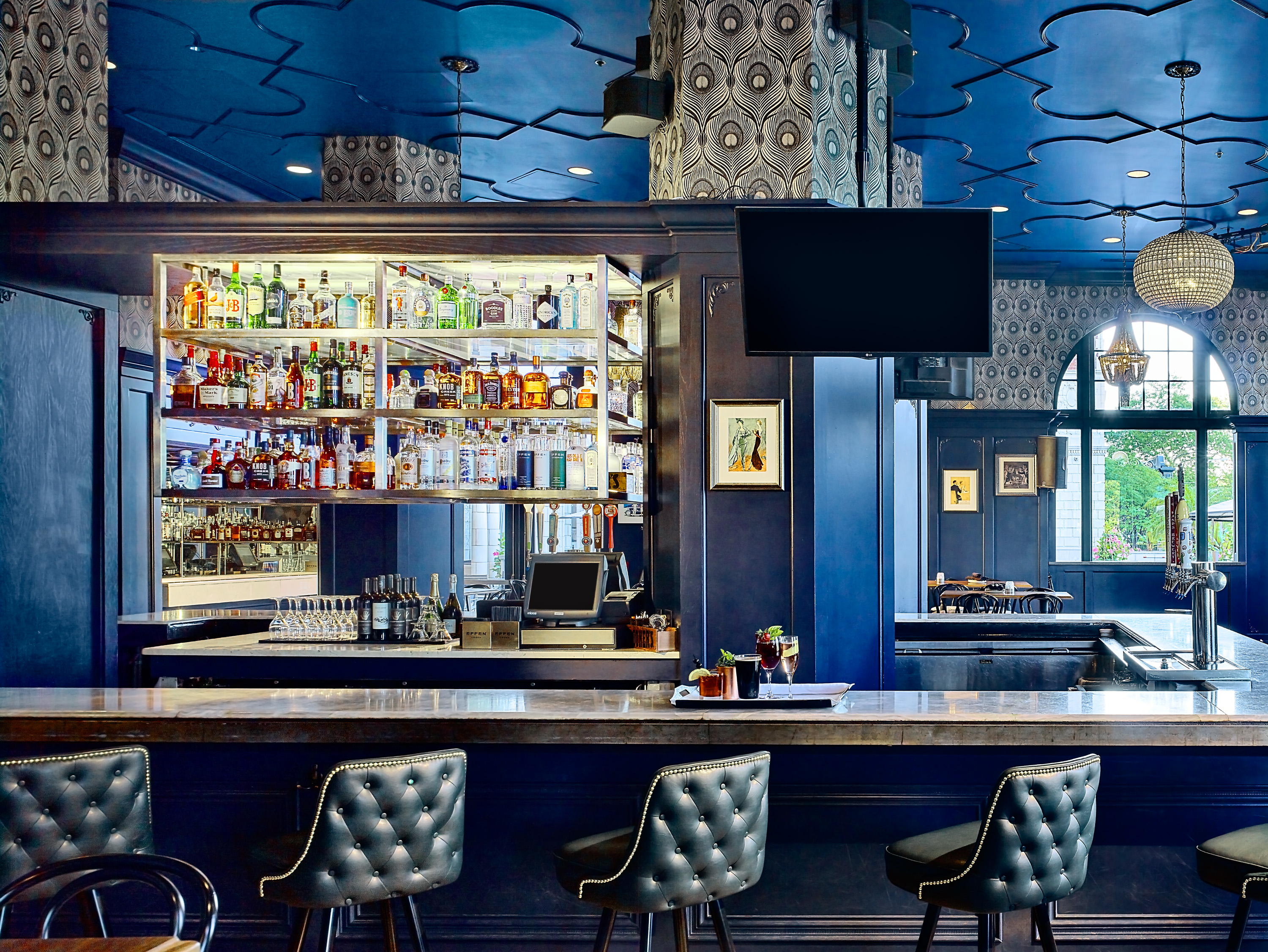 Savor creative gastropub fare, prepared with seasonal and locally-sourced ingredients in a sophisticated, hip-casual atmosphere. Offering live entertainment weekly + 10% off dining!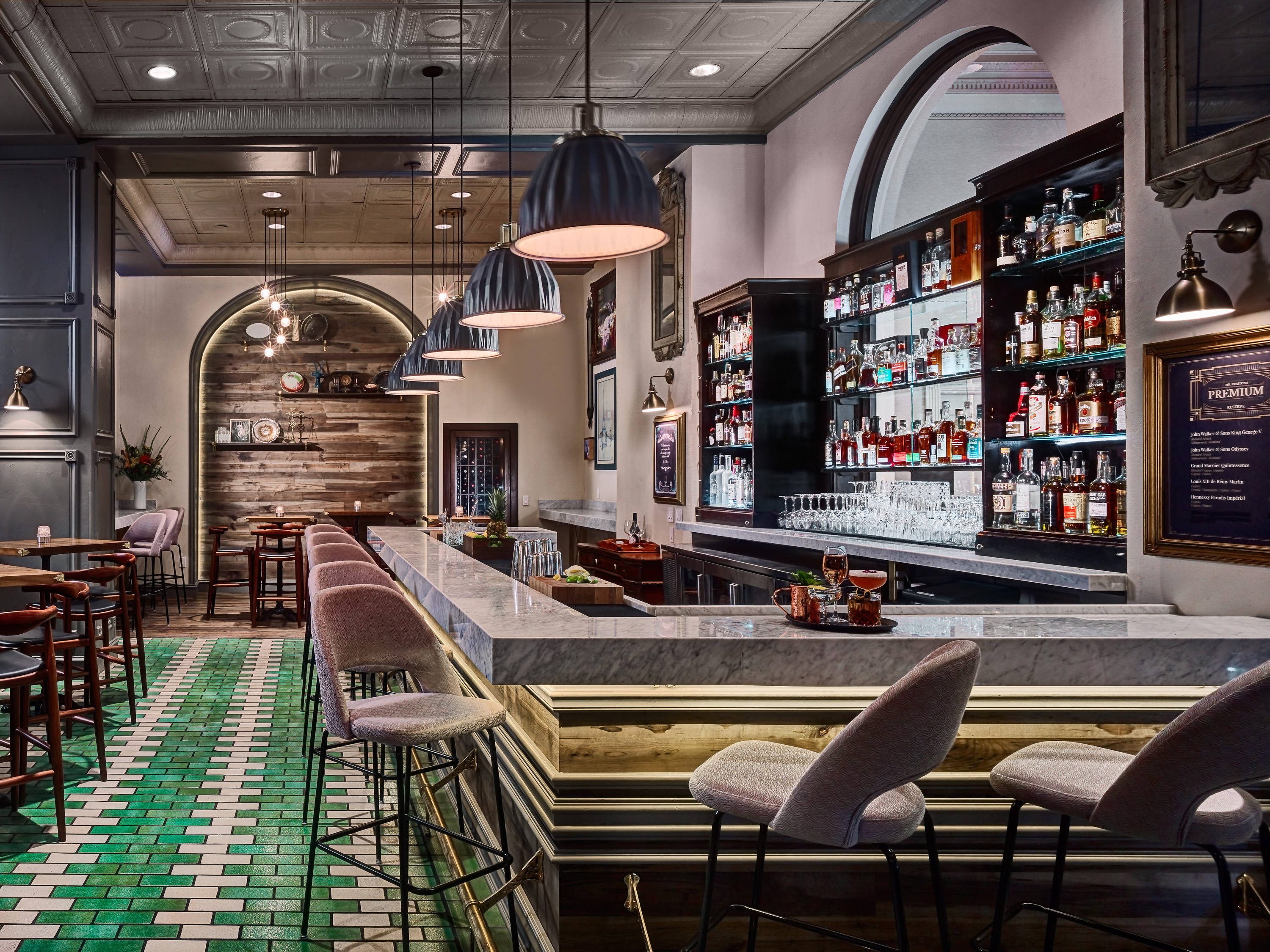 Return to a more genteel era when dining was a unique and special experience. Small Food is Art dishes meant for sharing, inventive Liquid Art cocktails, and decadent desserts, plus enjoy 10% off as a resident.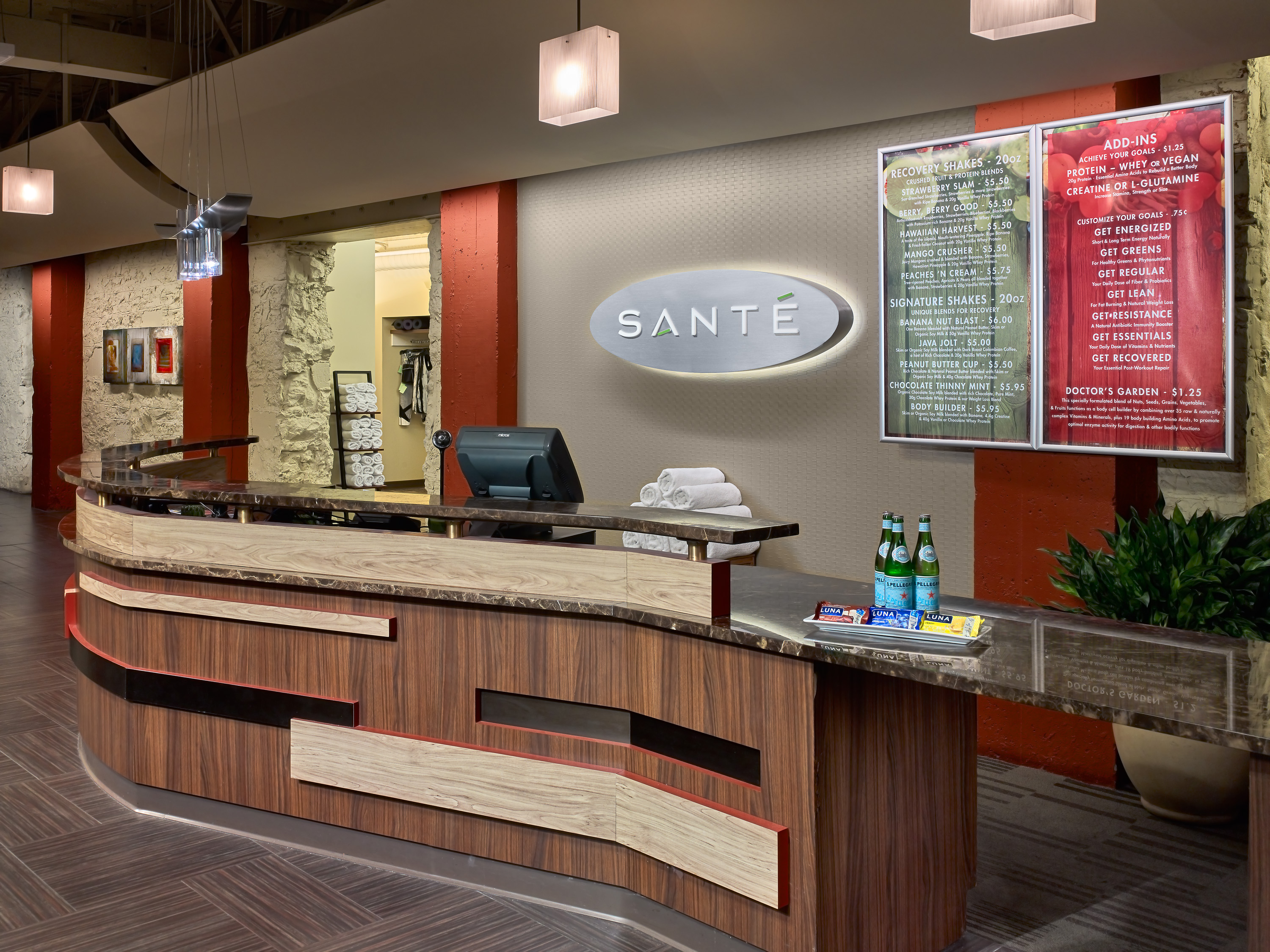 Our on-site health club helps you stay active when traveling with 18,000 square feet of equipment including free weights, and cardio machines.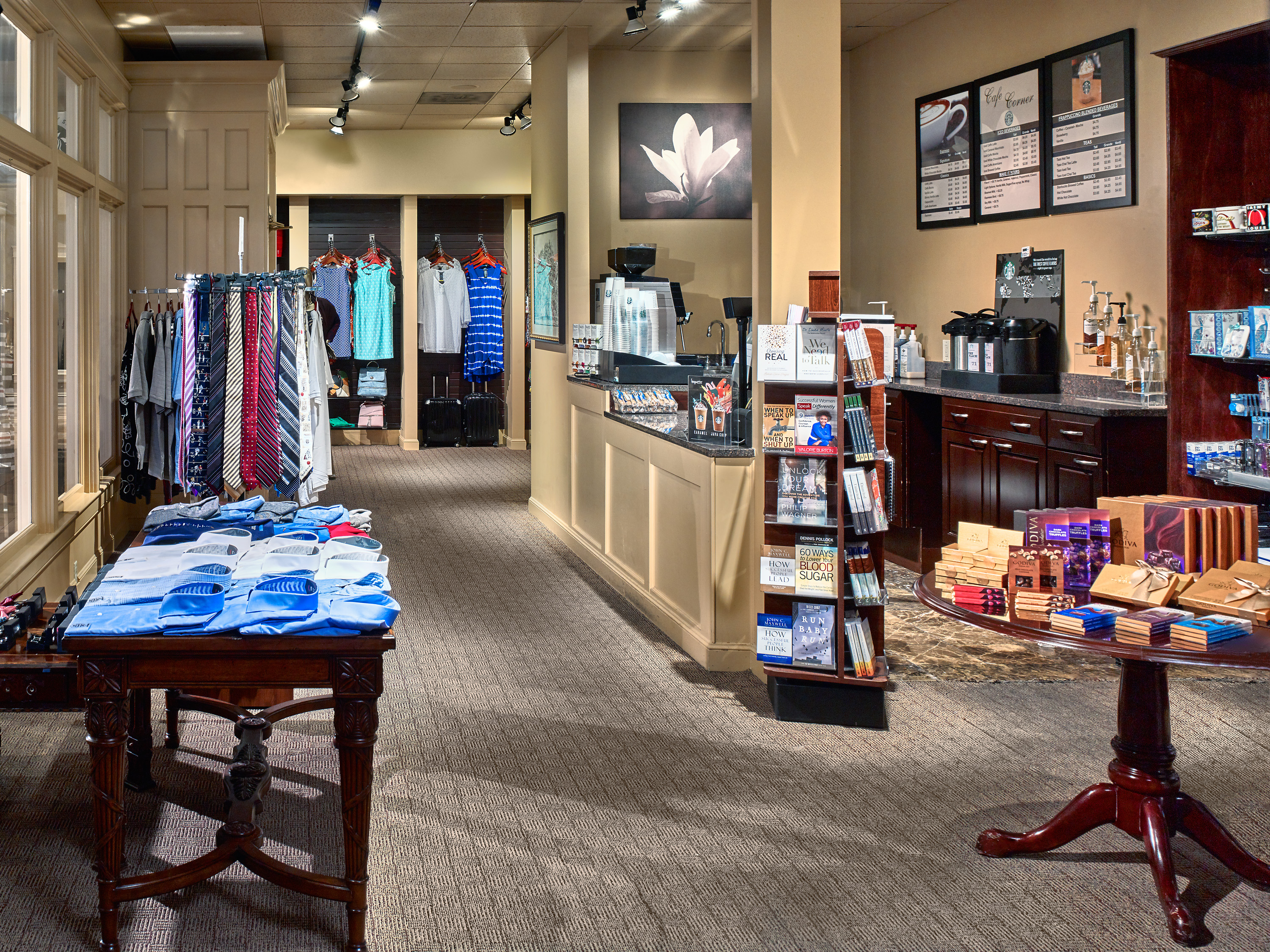 Gift Shop & Flower Shop
Featuring Starbucks coffee, our gift & coffee shop can provide you with the extra boost your day needs.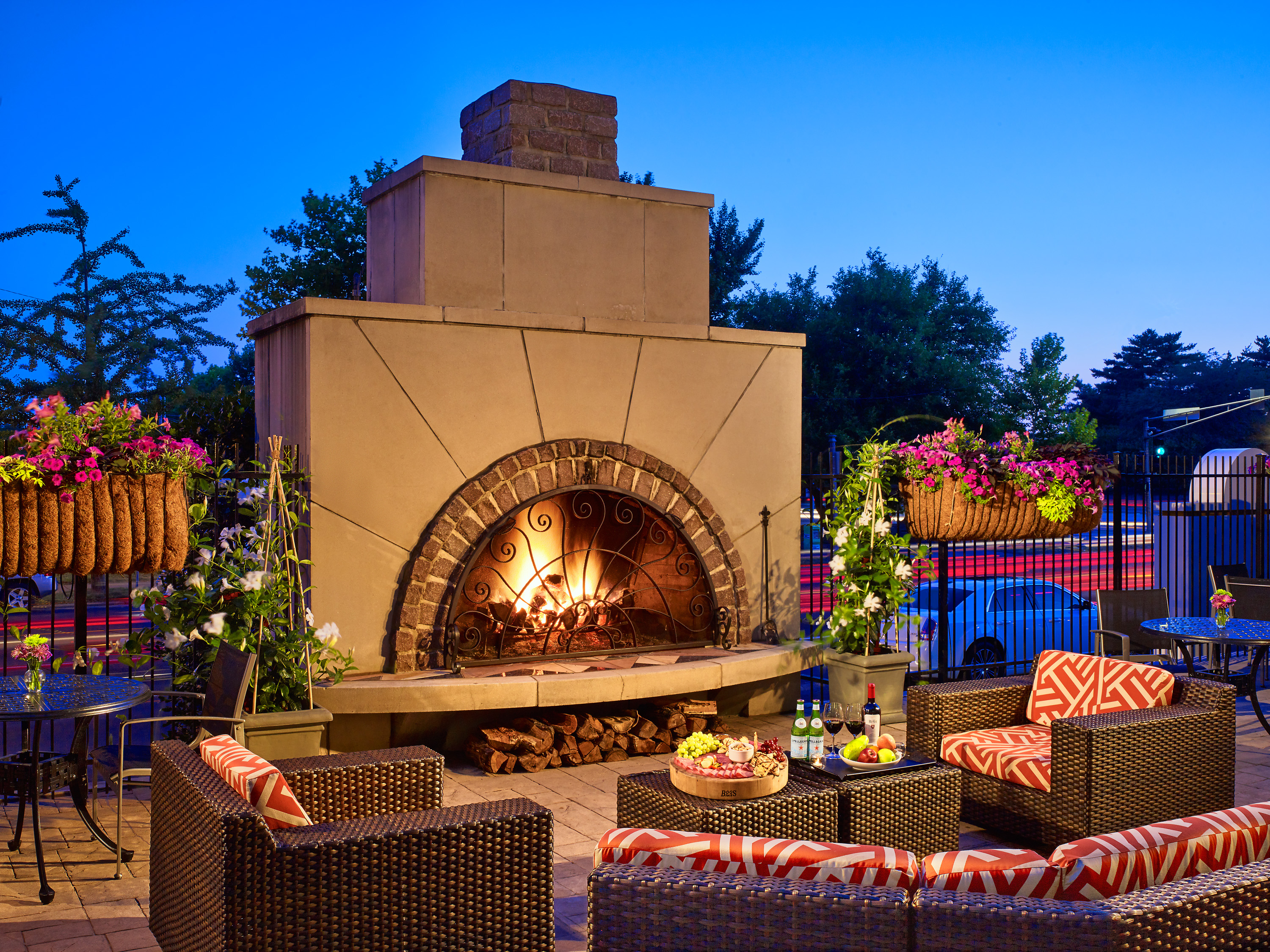 Shuttle Services
We provide shuttle services to the Barnes-Jewish Hospital between the hours of 7am to 10pm. Please ask an associate for more information.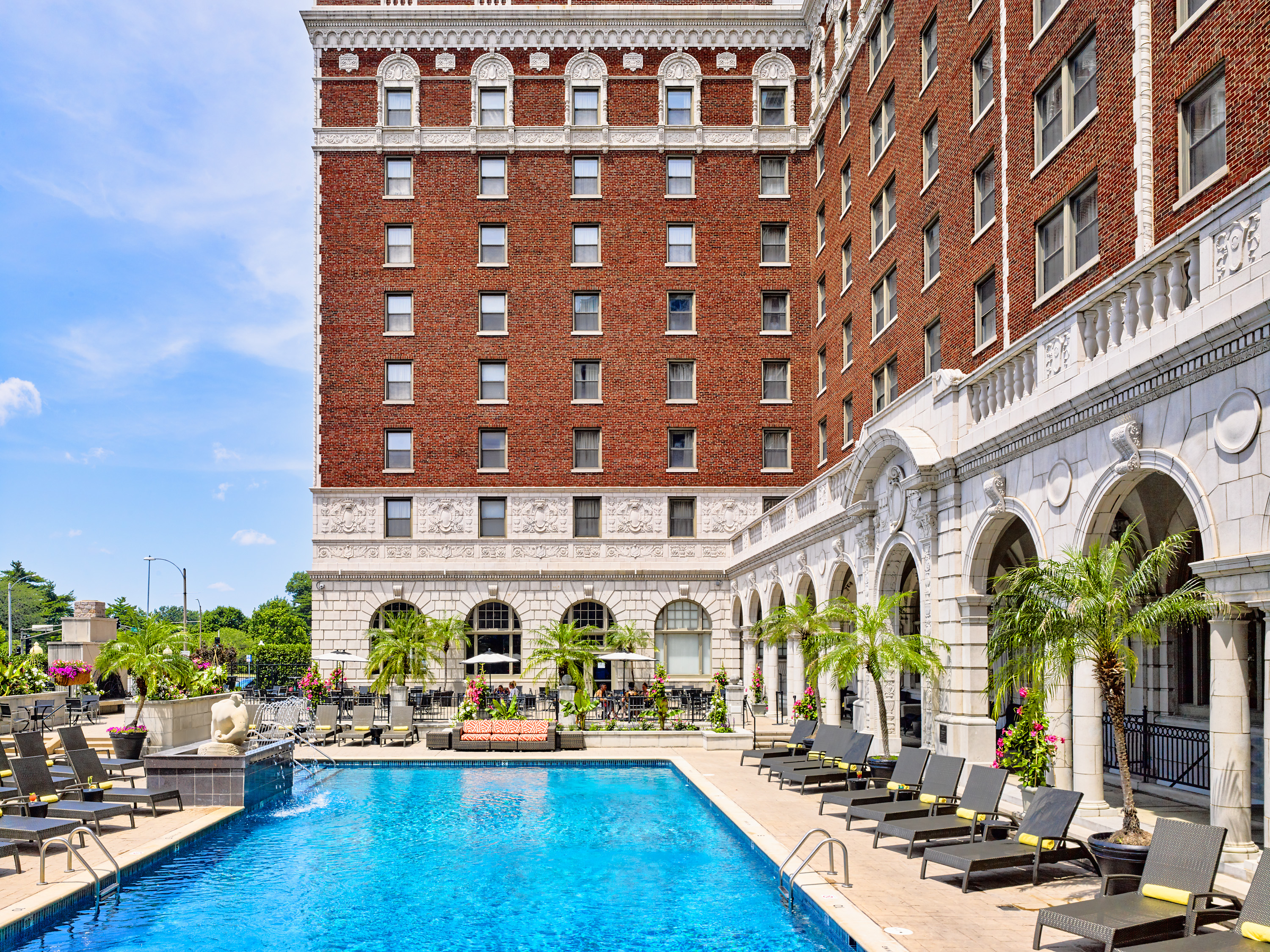 Outdoor Pool
Relax around the most elegant hotel pool in St. Louis. Surrounded by fountains and stone-carved porticoes, our Mediterranean-style swimming pool is a splendid oasis situated in an elegant piazza.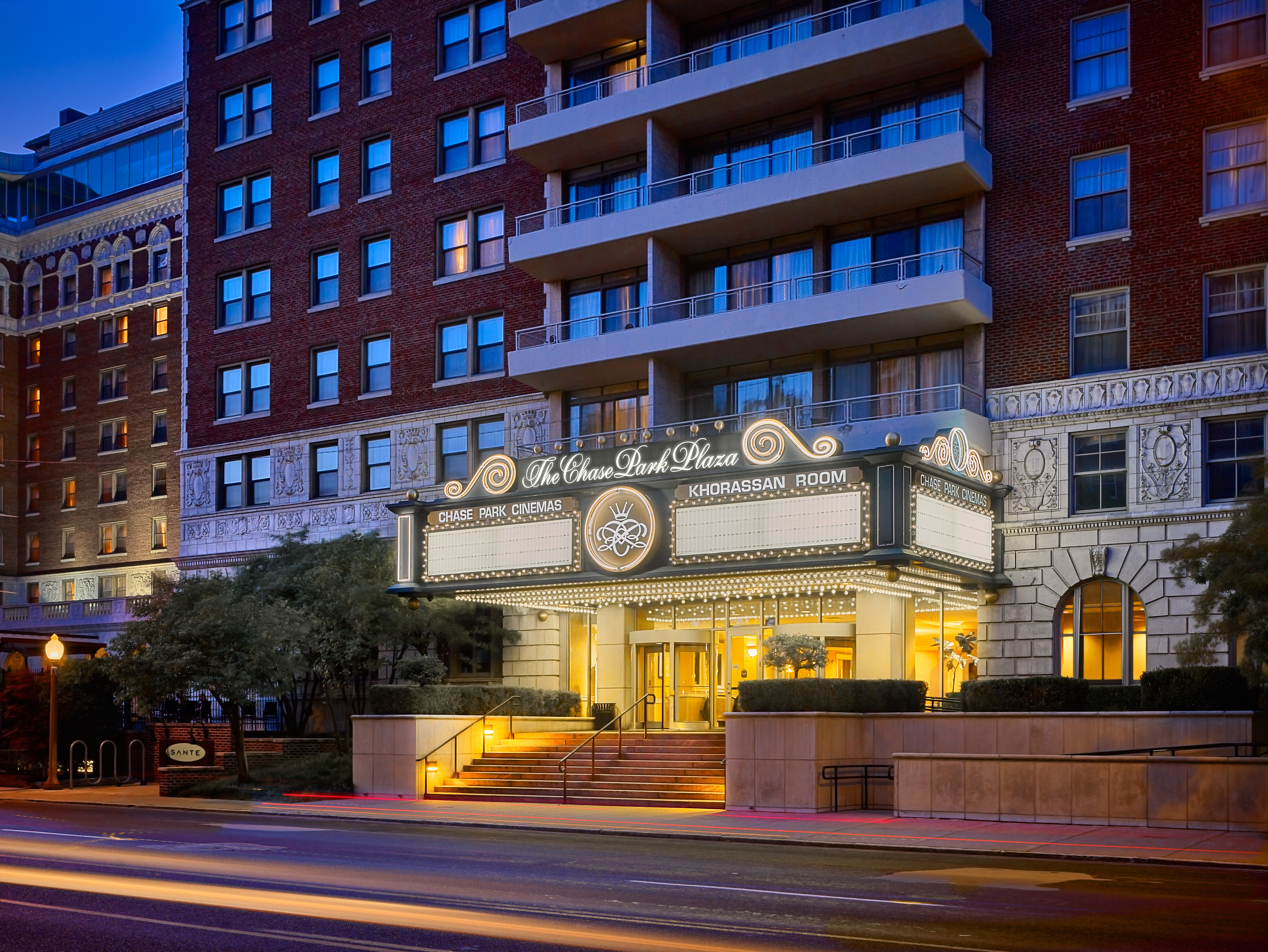 Movie Theater
Enjoy a newly released film at the historic five screen movie theater inside the lobby.
Coffee Shops
COFFEE CARTEL – 700FT
EINSTEIN BROS BAGELS – 0.3MI
KALDI'S COFFEE – 0.3MI
STARBUCKS – 800FT
Grocery Stores
ALDI – 0.5MI
SCHNUCKS GROCERY – 0.9MI
STRAUB'S – 300FT
WHOLE FOODS MARKET – 0.2MI
Activities
FOREST PARK – STEPS AWAY
FOREST PARK GOLF CLUB – 2.1MI
ST. LOUIS SCIENCE CENTER – 1.1MI
ST. LOUIS ZOO – 1.6MI
THE HIGHLANDS GOLF & TENNIS – 0.8MI
School
BARNES-JEWISH COLLEGE-GOLDFARB – 0.8MI
HARRIS-STOWE STATE UNIVERSITY – 2.3MI
ST. LOUIS UNIVERSITY – 2MI
WASHINGTON UNIVERSITY – 2MI
Shops
AG JEANS – 400FT
LULULEMON – 450FT
WARBY PARKER – 800FT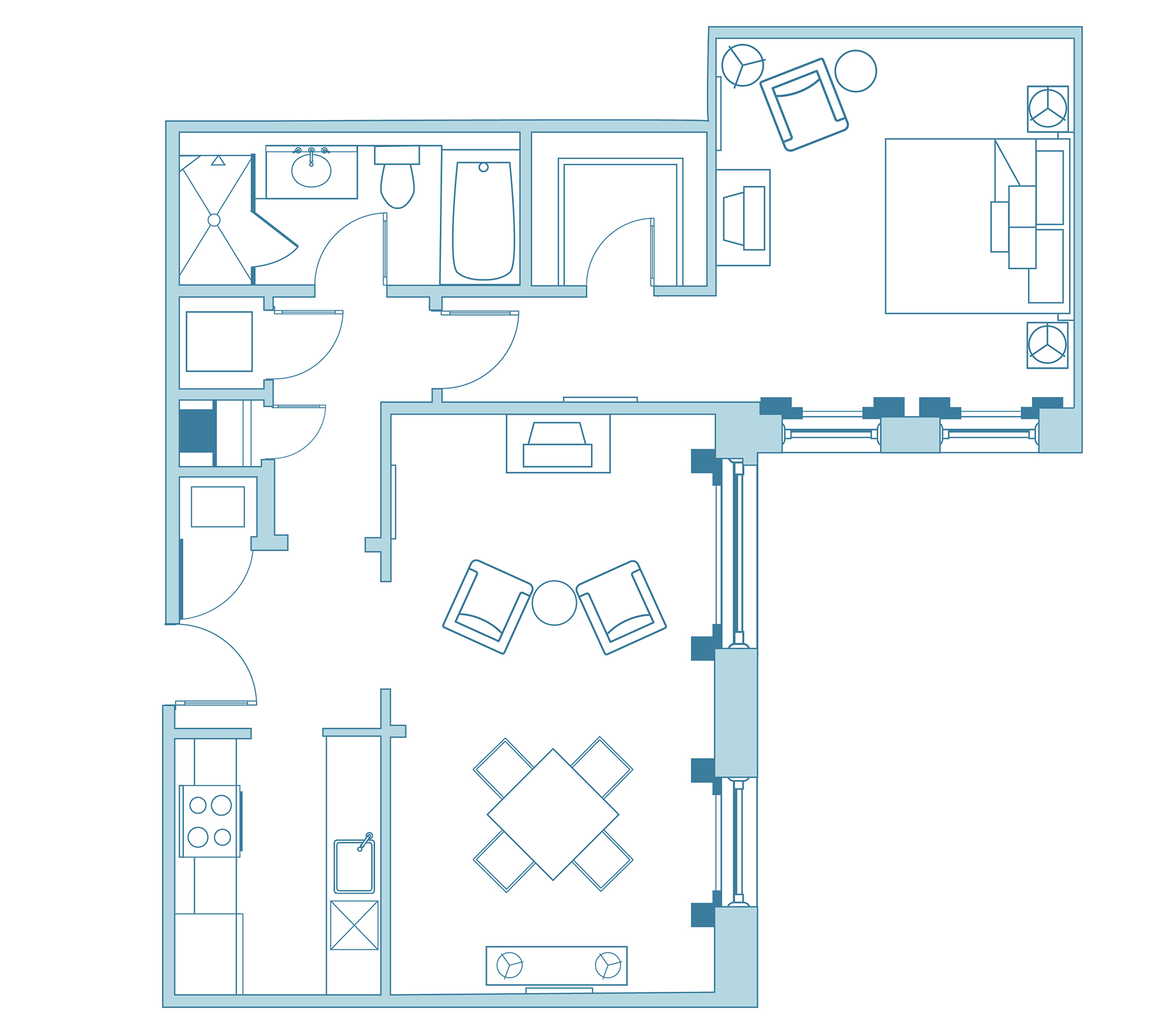 Pershing
Bedrooms: 1
Baths: 1
898 sq. ft.
Parking: Yes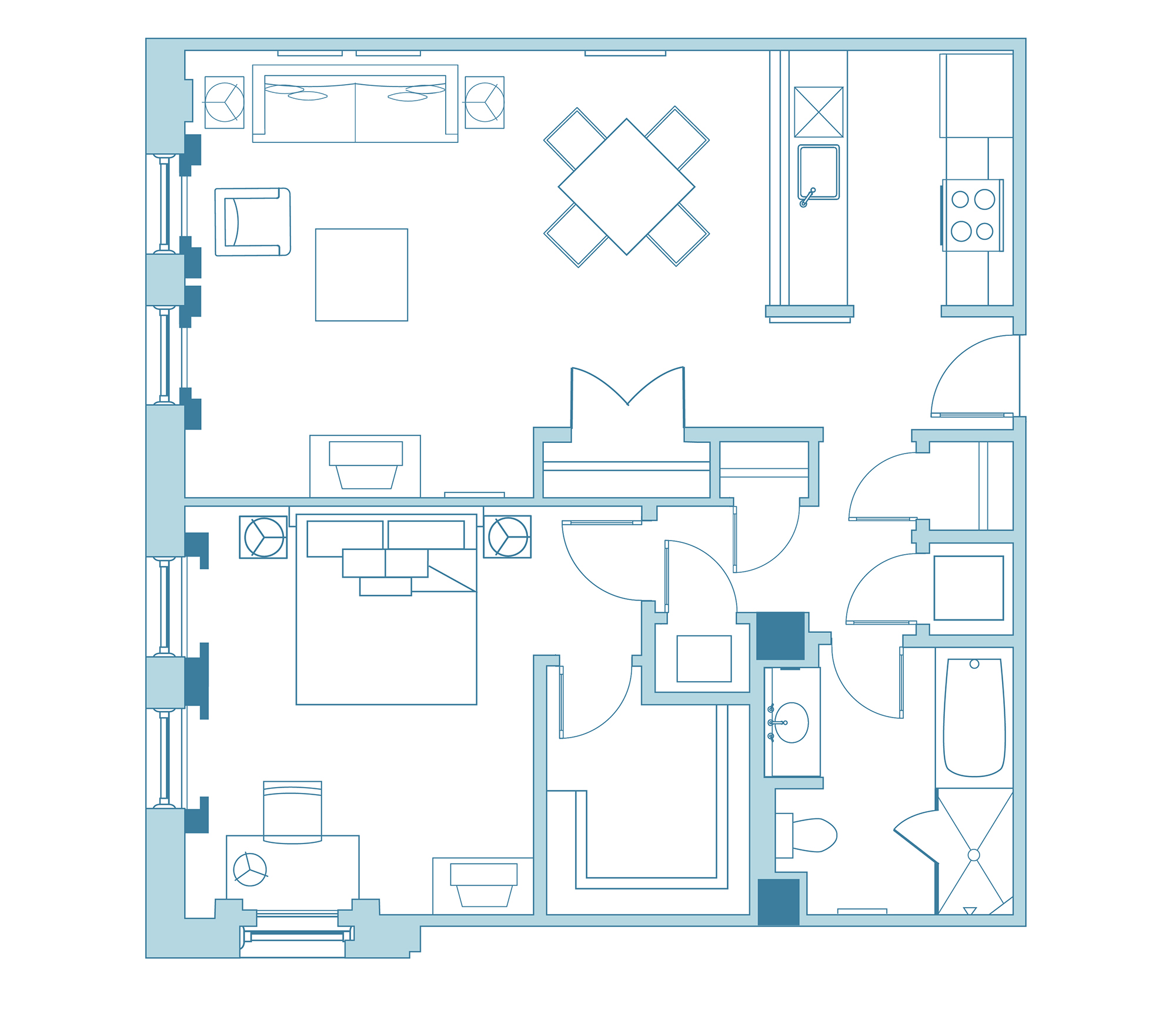 Maryland
Bedrooms: 1
Baths: 1
916 sq. ft.
Parking: Yes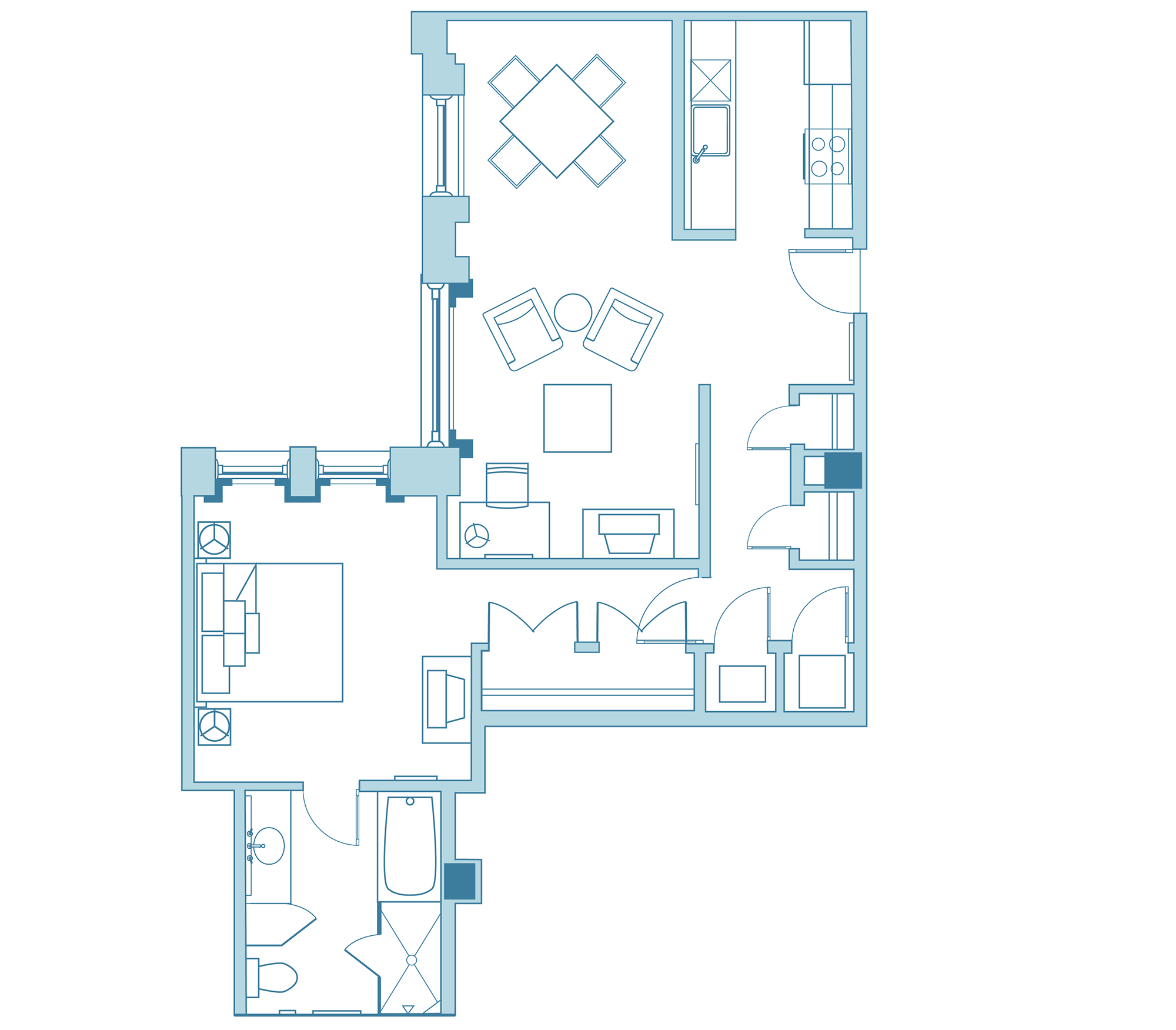 Taylor
Bedrooms: 1
Baths: 1
927 sq. ft.
Parking: Yes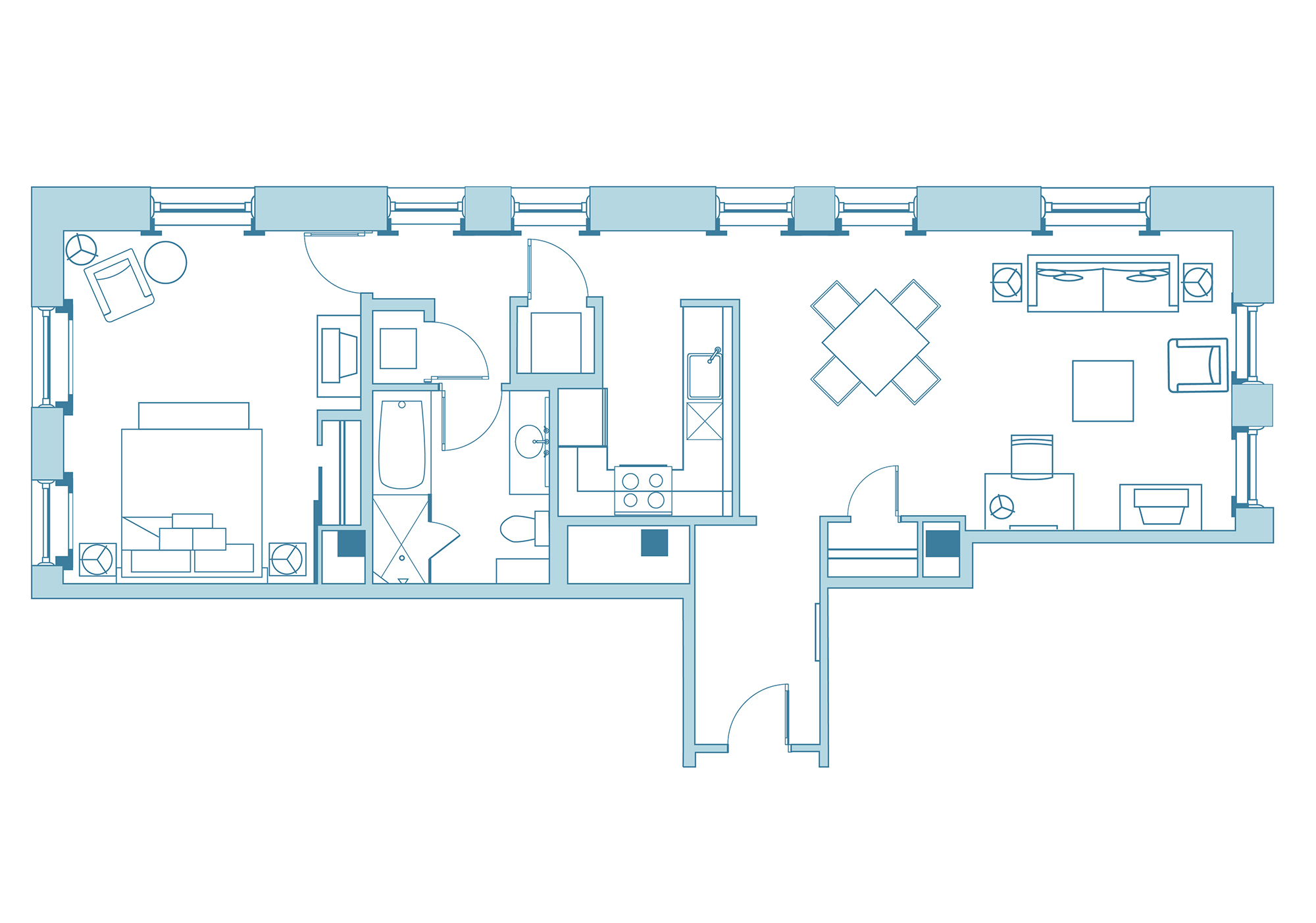 York
Bedrooms: 1
Baths: 1
1,040 sq. ft.
Parking: Yes
Lindell
Bedrooms: 1
Baths: 1
506 sq. ft.
Parking: Yes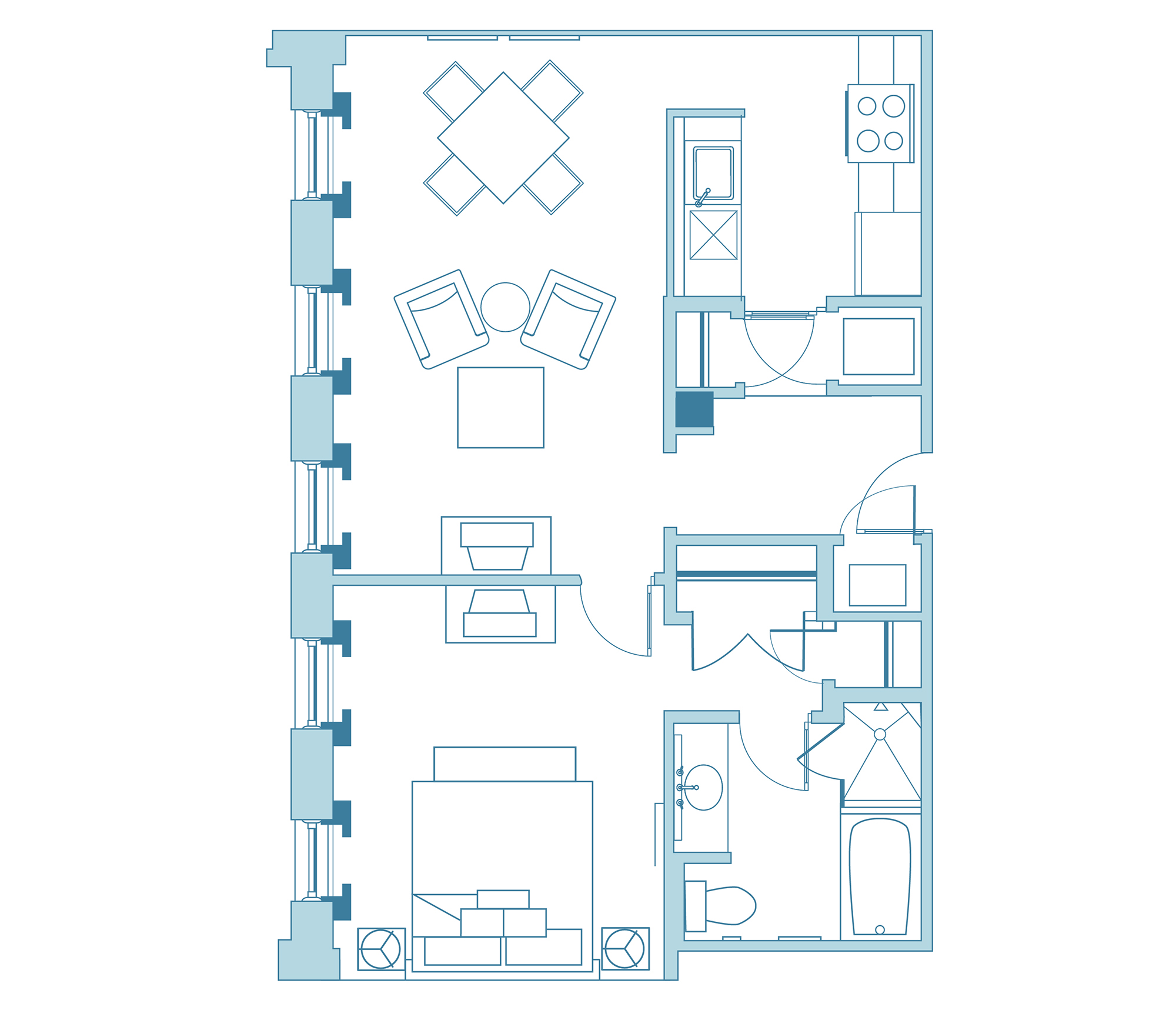 Newstead
Bedrooms: 1
Baths: 1
800 sq. ft.
Parking: Yes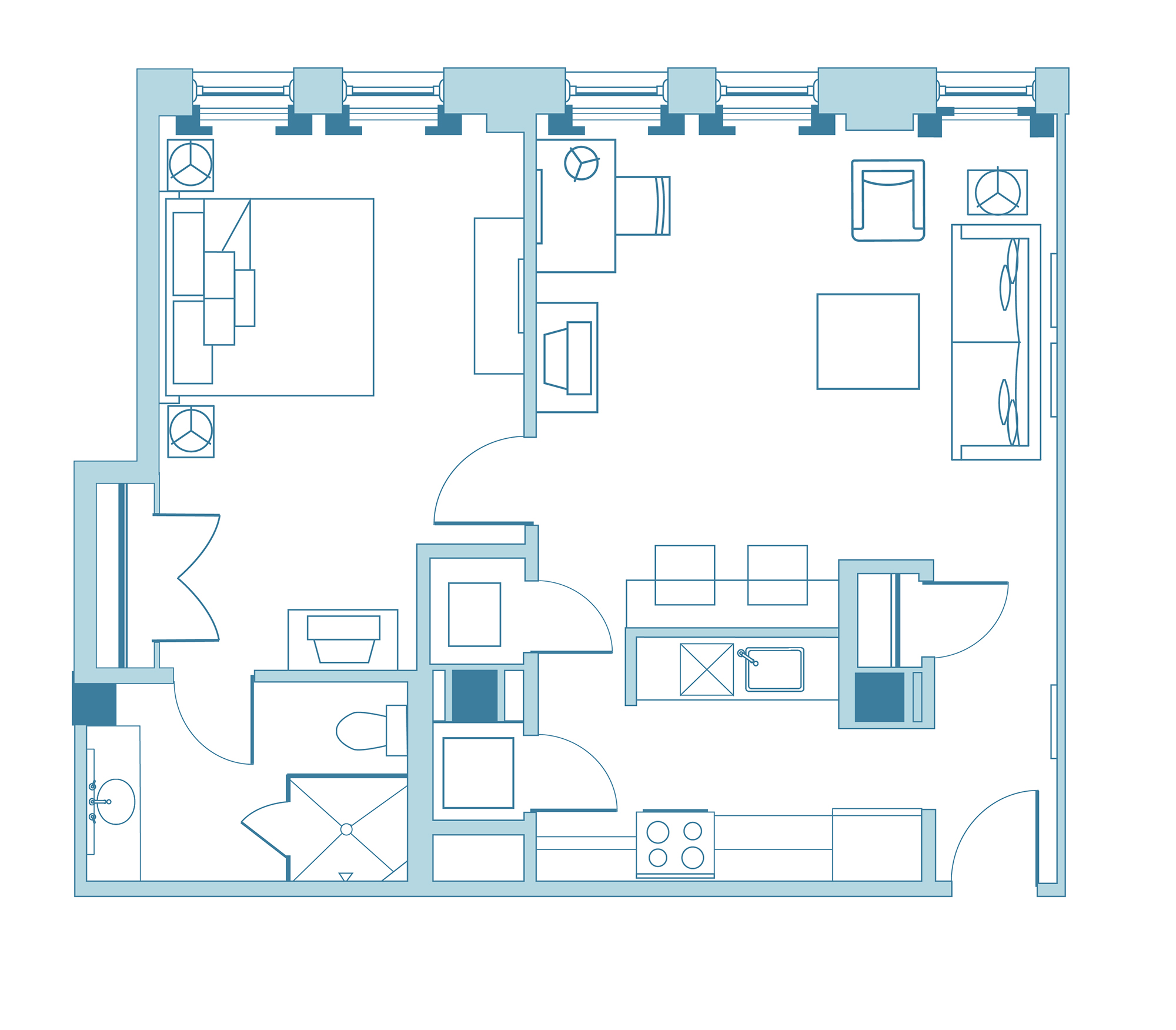 Euclid
Bedrooms: 1
Baths: 1
809 sq. ft.
Parking: Yes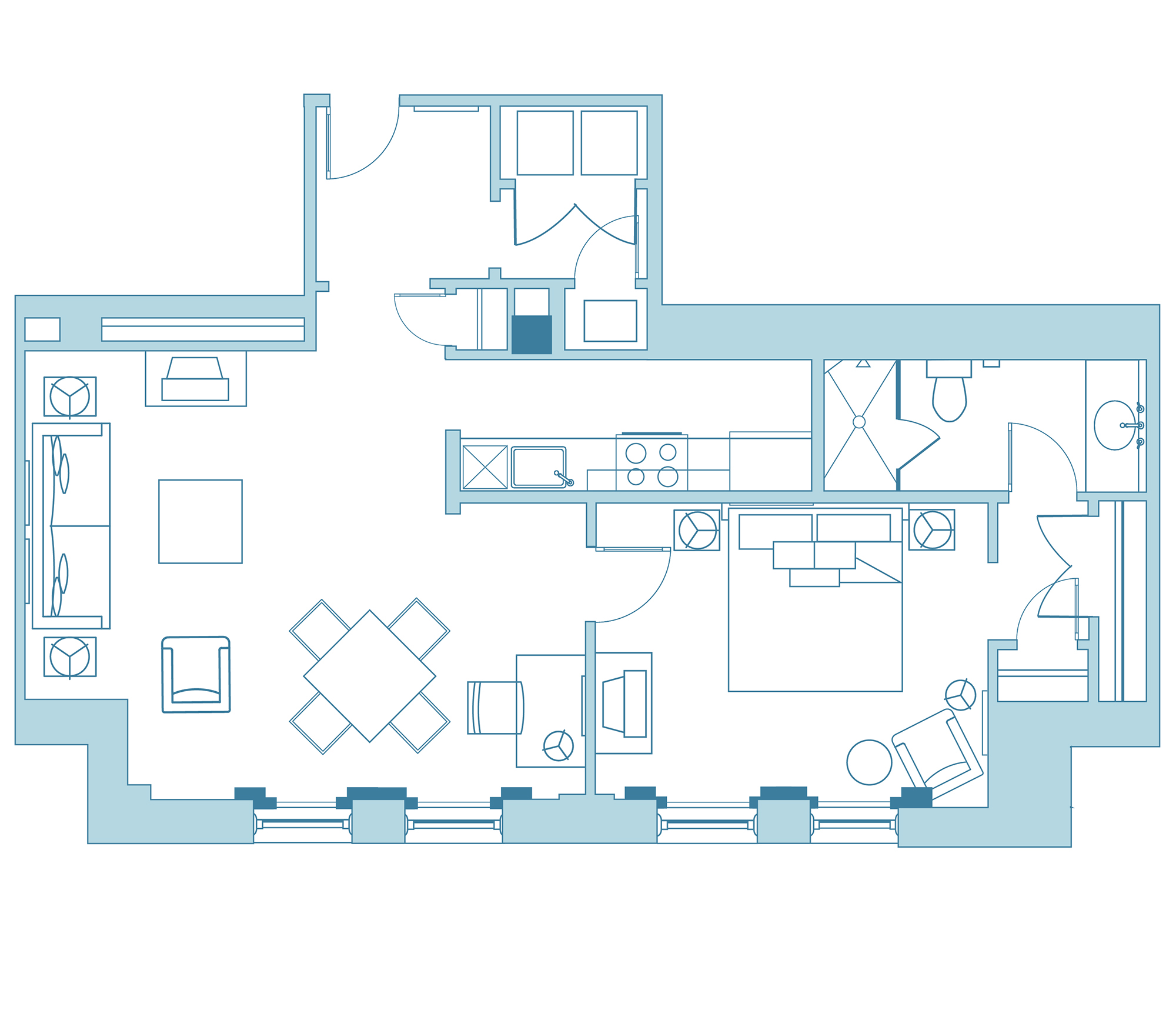 Laclede
Bedrooms: 1
Baths: 1
926 sq. ft.
Parking: Yes